To Travel Is To Live
To Travel is To Live
, is a quote of H.C. Andersen, who celebrates his Bi-centinium this year, though the blog link is nothing to do with H.C.Andersen, apart from the quote and the places visited.
What is H.C.Andersen most famous for? The Princess on the Pea? The Ucly Duckling?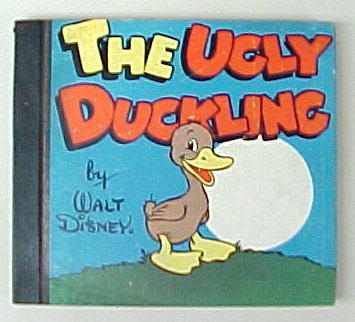 Personally my fondest memory are of his less known stories. I have tried finding it
online
, but will have to get back to you with that one. Let me know if you find it first, it is about a red ball...